At Shelf Drilling we define sustainability as achieving commercial profitability in a way that is consistent with our fundamental ethical values and with respect for individuals, the environment and society.
We are committed to respecting human and labor rights, establishing good health, safety and environmental (HSE) standards, facilitating active dialogue with stakeholders and operating in accordance with applicable regulatory frameworks and good business practice.
KEY PRIORITIES & VALUES
WE HAVE THREE STRATEGIC PRIORITIES
Focus
Jack-up operations are our sole focus.
Reliability
With safety and operational performance at the forefront of everything we do, we strive to create an environment where no one gets hurt.
Relationships
Our goal is to develop long-term and mutually beneficial relationships with customers and suppliers. We provide development for our people to support their long term career goals.
OUR BUSINESS IS BASED ON THREE ESSENTIAL VALUES
Protect
Protect yourself, your team, your asset and our environment.
Lead
We conduct business ethically, with responsibility and accountability.
Execute
We consistently deliver outstanding performance for our customers, owners and other stakeholders.
2020 KEY ESG HIGHLIGHTS
0.19
TRIR
2
Unplanned Discharge Events
259,139
Tonnes Scope 1 CO2e
Emissions
80,981
Tonnes Diesel Fuel
Consumed
~3,200
Employees
29%
Females Onshore
87%
National
Content Offshore
Leading Position
In Low CO2
Intensity Regions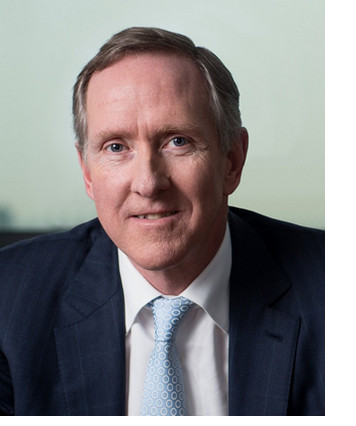 CEO MESSAGE
Since its inception in 2012 Shelf Drilling has placed sustainability among its key priorities. Ensuring the safety and wellbeing of all our employees, as well as minimizing the impact of our operations on the environment have been at the core of everything we do.
Shelf Drilling has a role to play to ensure that the world's energy needs are sourced in both a cost effective and an environmentally responsible manner. We look forward to continuing to create long-term value for our employees, customers, shareholders and the communities where we work."

David Mullen
Chief Executive Officer