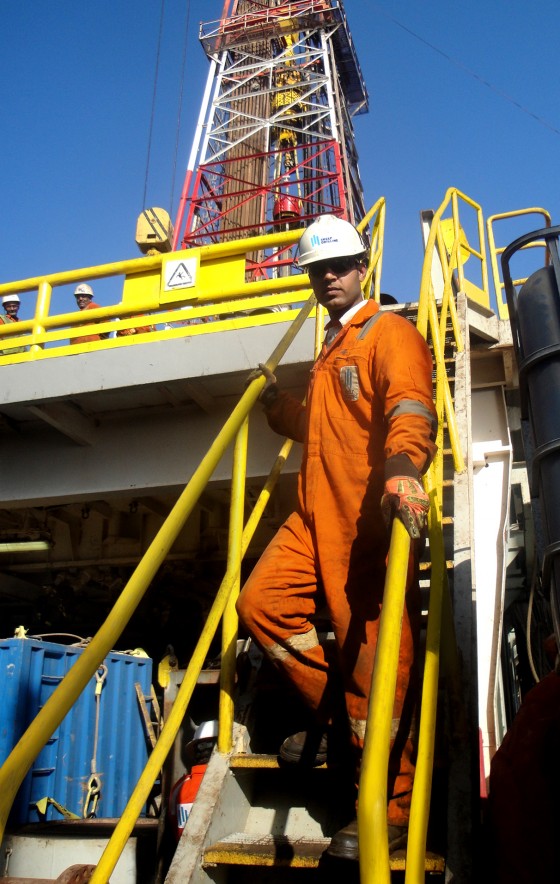 Health, Safety & Environment
At Shelf Drilling, the safety of employees, customer representatives, and service providers is our greatest responsibility. We are equally committed to the protection of the environment in which we work and the integrity of our assets.
Shelf Drilling has implemented comprehensive HSE policies and requirements processes which are in line with industry best practice. We track health, safety and environment performance and issue an HSE report and dashboard on a monthly basis.
The effectiveness of our HSE policies, procedures and continuous training programs is evidenced by our HSE track record, with a lost time injury rate (LTIR) of 0.02 and a total recordable incident rate (TRIR) of 0.16 as of 31 December 2021.