Operations Integrity
Shelf Drilling is committed to safe working practices as a part of our Operations Integrity. Our operations present a variety of potential risks to our people and to the environment. Recognizing these risks is critical to our business and being able to explain and understand what Operations Integrity means to everyone on board our rigs is important.
At Shelf Drilling, we define Operations Integrity as:
Protect Yourself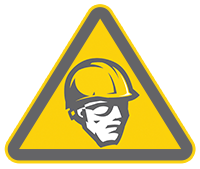 Protect Your Team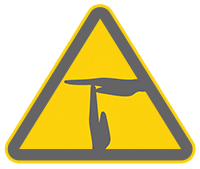 Protect Your Assets & Environment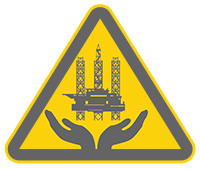 Our Operations Integrity pillars support our Vision; it is what we do every day.